We are very happy with our Shepherd Filters disposable kitchen grease filters.

They are easy to change, we have peace of mind with our system so were very pleased to be informed about this solution for our café.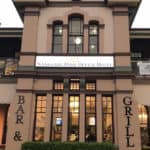 This is the first kitchen I've ran where my staff don't have to spend hours washing frames.

It takes us around 10 minutes a week to change the wool filter sheets and you can see the filter above the char grill is stopping a lot of grease.

We cook around 150 burgers or steaks on any day so normally those filters are disgusting in places I have worked after a few days.

This way we just change the sheet when we've had a busy few days because you can see what's going on.
Changing the filters is really easy, we just change before we switch everything on, all of our staff follow your recommended filter change schedule on the wall so no disruptions to our preparation time as we are super busy. The frames are clean when we change the filter, and we just throw the used wool filters in the bin so yes its very simple system.

I've actually noticed that our ducts are cleaner and that's because we can see how much  grease is there on the wool filters, so yes we can see how much grease is stopped from entering the ducting.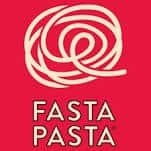 I found the wool filters very easy to change and was amazed at how much grease they stopped.

I can absolutely see all grease was stopped from going into my exhaust system no doubts.
Shepherd filters have been a great way for us to cut down on time given over to extraction cleaning while maintaining great standards of safety and cleanliness.

The ability to capture airborne grease at the point of creation and dispose of it in an environmentally friendly way is a major bonus in terms of efficiency and potentially the lifespan of the system.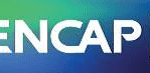 Based on the cleanliness of the kitchen exhaust system pre and post-trial, we have determined that the Shepherd Filters have effectively maintained the cleanliness of the downstream internal surfaces of the kitchen exhaust system. If the entirety of the kitchen exhaust system was in a visibly clean condition and the Shepherd Filters installed and maintained as per the manufacturer's recommendations, it is likely that the cleanliness of the downstream internal surface of the entire system would remain free from excessive oil and grease build-up for several years.