The Shepherd Filters solution has been of great benefit to our McDonald's restaurant because it has minimised down time when cleaning kitchen grease filters and hoods resulting in more productivity in the restaurant.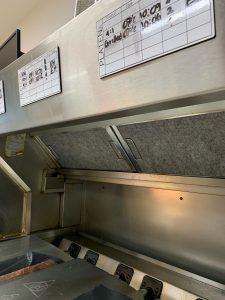 I would highly recommend Shepherd Filters because of the convenience and service.
Learn more about how productivity in your restaurant can improve with our kitchen grease filter solution today!