Step 1: Write us a brief Google review using the QR Code below or click HERE: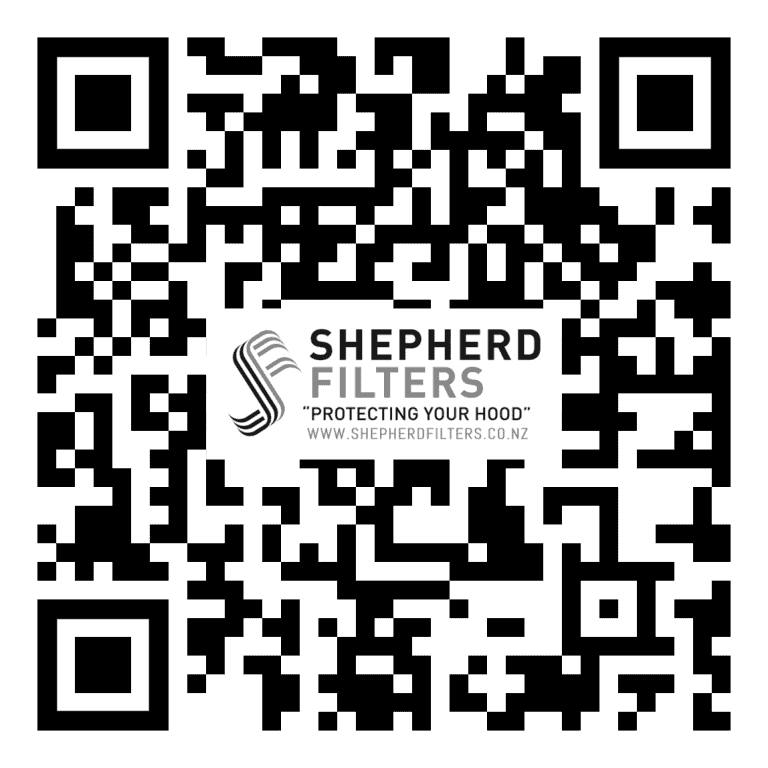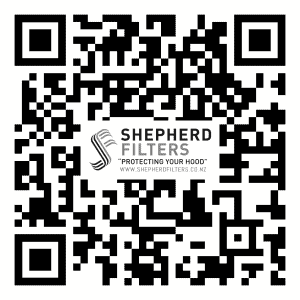 NOTE: You must have a Google (Gmail) account to write a review.
BONUS STEP: Refer someone and receive $50 off your next order!
Should you know someone else in the restaurant industry who would also benefit from the Shepherd Filters solution, then we invite you to partake in our SF Referral Program*.
See below for full Terms and Conditions.