SHEPHERD FILTERS are looking forward to joining thousands of other industry leaders at the 2023 AHG Expo in March!
The AHG Expo in Brisbane continues to draw big crowds and large numbers of international delegates, which is why we are so keen to be a part of the 2023 event, on March 23 & 24.
This Expo will offer visitors a diverse array of hospitality, gaming, food and beverage exhibitors – and that's why you'll find us there at Stand 210!
"These past few years have proven the need for hospitality venues to prioritise innovation, flexibility and customer connection," AHG Expo CEO Craig Hartly says.
"The AHG Expo brings all of our industry's latest ideas and technology together in one convenient location."
We are looking forward to answering any questions you may have about your commercial kitchen exhaust maintenance needs in order to see if our disposable kitchen grease filter solution can help you to not only save, but reduce your risk of fire in an environmentally-friendly way.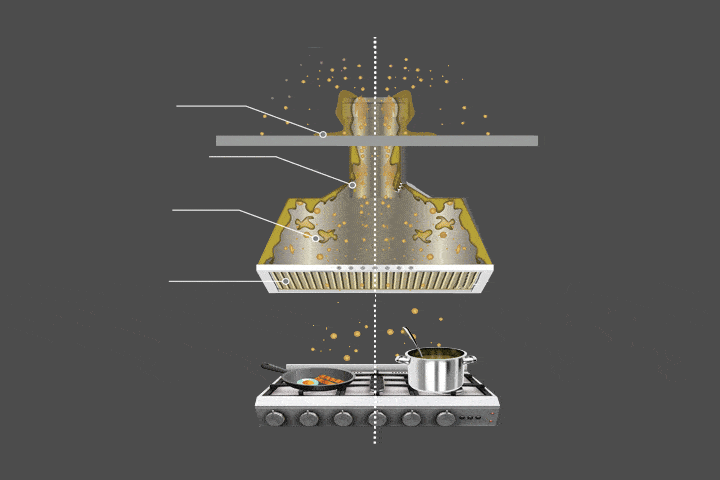 HACCP Food Safety approved, Shepherd Filters are made from pure, fire-retardant wool that is 100% disposable and biodegradable. Yet nothing compares to actual results in businesses large and small that trust Shepherd Filters daily: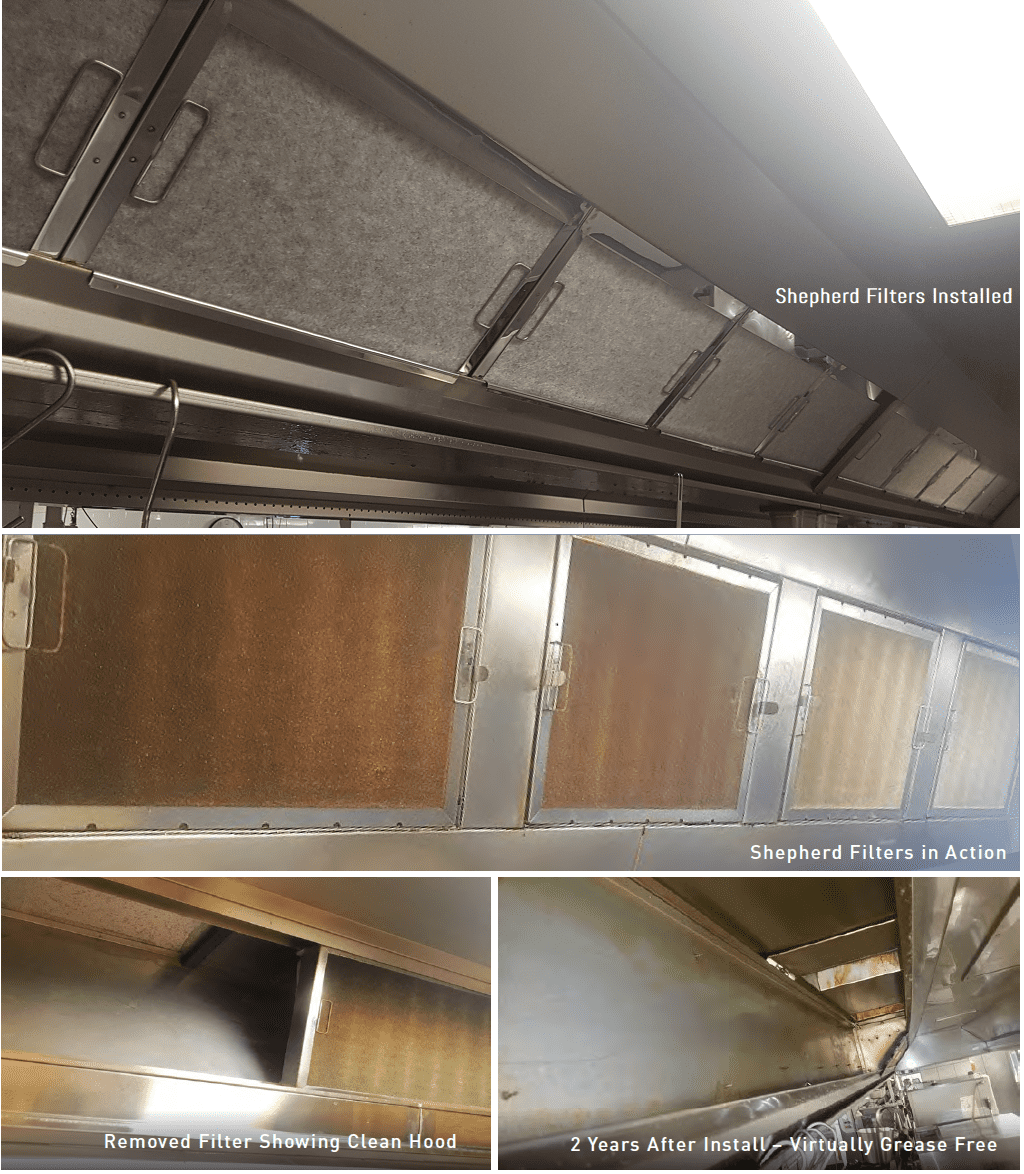 By changing colour, Shepherd Filters stop you from having to guess when your system is dirty. Users see first-hand the airborne grease that our product intercepts, which would otherwise travel through into the rest of the exhaust system.
When used in accordance with the filter change guide we supply during install, they will perform well, reduce your fire risk and ultimately, improve your exhaust system's overall performance.
Register to attend for FREE.