The importance of kitchen exhaust cleaning and protecting your hood from grease accumulation between cleans cannot be stressed enough.
The owners of the much-loved New Farm Deli in Brisbane have vowed to rebuild after a fire destroyed their 40-year-old business on 8th July 2019.
It took more than 30 firefighters to control the blaze that started in the kitchen and quickly spread to the roof of the Merthyr Road business just after midnight.
Fire investigator Mark Dorman said a worker in a nearby supermarket smelled smoke and called triple zero, according to the ABC.
"Unfortunately one of the knobs to one of the burners on top of the cooktop has been bumped on or left on," he said.
He said the fire ignited some "combustible materials" next to the burner which "sent the fire up into the rangehood" and the roof.
Combustible materials are most commonly known as kitchen grease, which builds up between kitchen exhaust cleaning.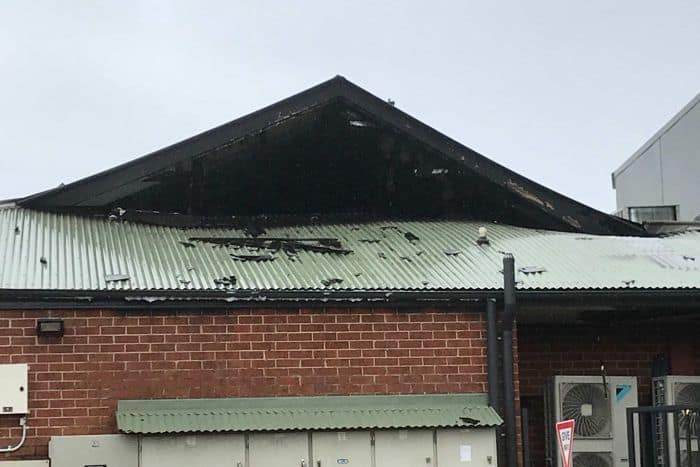 "They'll need to rebuild the entire cafe itself. The roof is completely gone, so that'll mean a complete new rebuild of the cafe area."
New Farm Deli has been operating for more than 40 years, offering traditional Italian cheeses, meats and other delicacies and is considered a local institution.
Co-owner Maria Anello said her daughter was alerted to the fire by a former staff member who lived near the deli.
"It's like a bomb scene. It's so confronting … it's devastation," she said.
"It's got to be demolished … the roof is just about to cave in. The fire has contained itself to the roof, but everything else is smoke and water damaged.
"We've got four children. They were all born in the business and grown up in the business. When we think about the deli and our lives, it's our total life."
Ms Anello and her husband Vince are insured but they are concerned for the future of their 55 employees.
"Our biggest worry is to look after them and make sure we can retain them and keep them financial until our re-build," she said.
She was unsure how long it would take before they could re-open, but hoped it would be a matter of months or even weeks.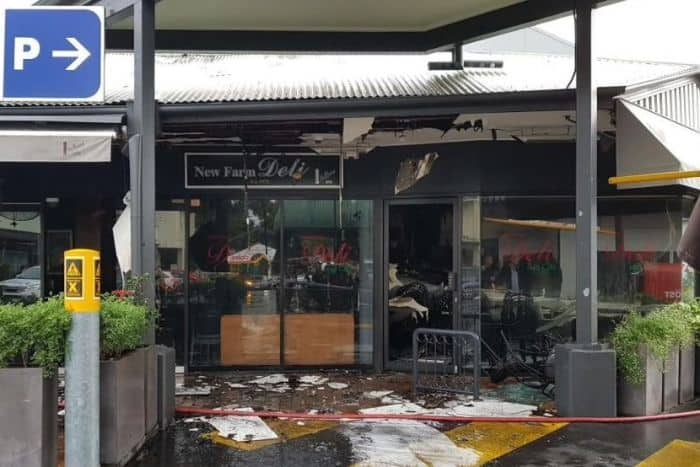 It only takes two millimetres of grease to pose a severe fire risk! A  grease fire can burn through a restaurant in as little as five minutes. Kitchen grease fires are preventable however. Contact Shepherd Filters today to find out how to stop up to 98% of grease from building up in the exhaust hood. This not only reduces the frequency of kitchen exhaust cleaning, it also gives restaurateurs added peace-of-mind that they are protecting their business (and those who frequent it) with a naturally fire-retardant solution to a messy problem!