TOP 3 REASONS FOR GREASE INSIDE THE HOOD DESPITE USING SHEPHERD FILTERS
Below are the top three reasons you may find grease inside the hood, despite using the Shepherd Filters solution: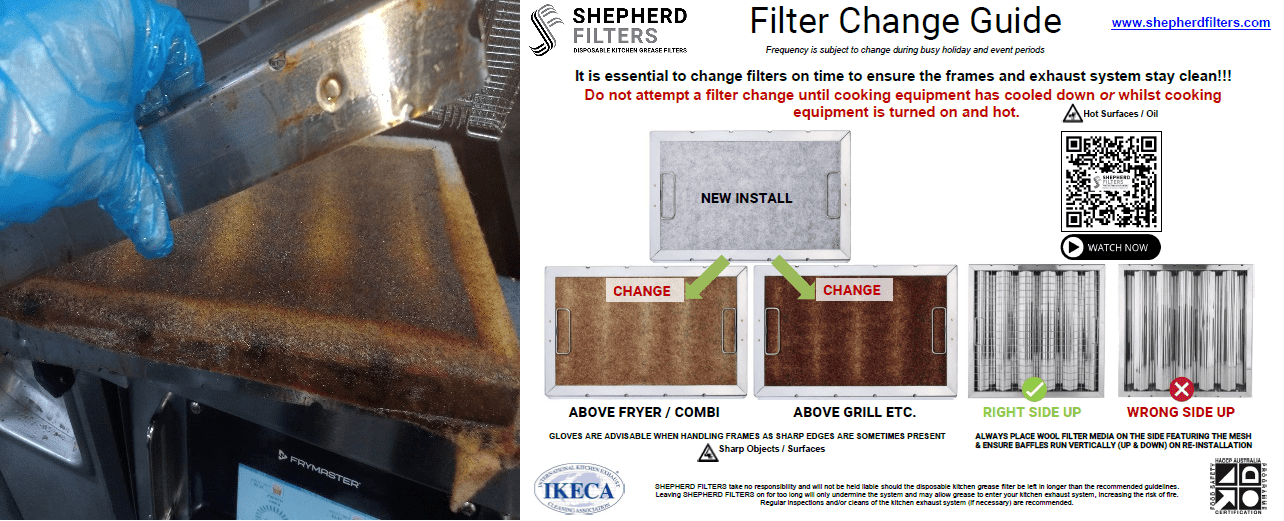 1 - LEAVING FILTERS TOO LONG
Shepherd Filters change colour with use.
Please ensure staff follows the laminated Filter Change Guide on the wall.
If your guide has gone missing, contact Shepherd Filters for a replacement and we will send one out ASAP.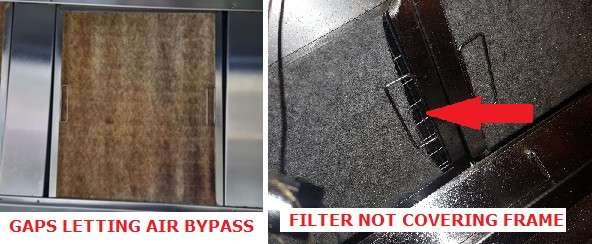 There should be no gaps between or around filter frames – allowing air to bypass the filter.
The wool filter media should also cover the entire face of the frame, ensuring that none of the mesh is exposed, allowing grease to dirty the frames and beyond.
Check to make sure, contact us if you notice any such issues.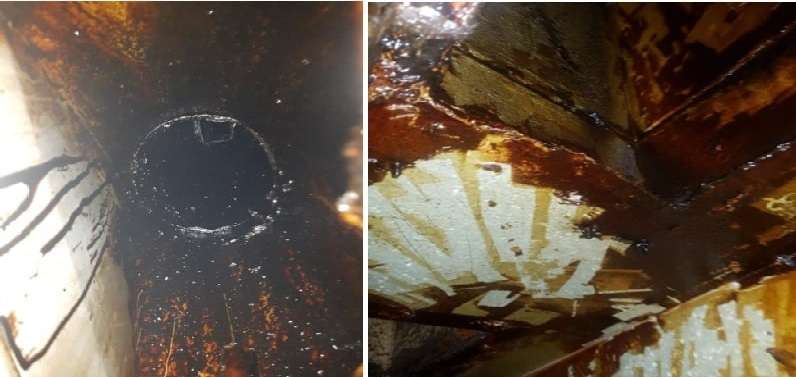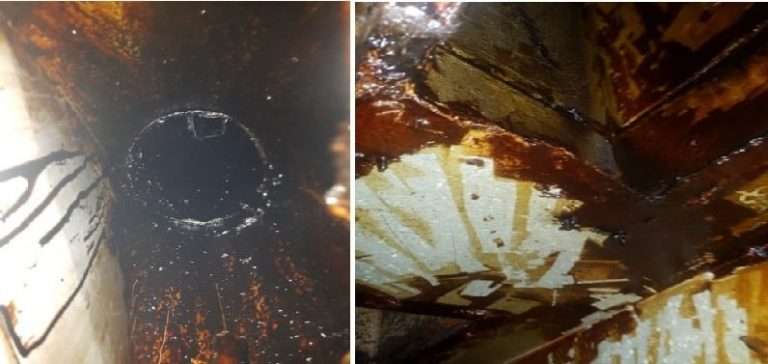 Historical grease is often found in various areas that were not cleaned properly prior to Shepherd Filters being installed.
A reputable contractor should always provide advice on how to improve accessibility so that ALL areas can be cleaned to mitigate your risk of fire.