TOP 4 REASONS FOR GREASE INSIDE THE HOOD DESPITE USING SHEPHERD FILTERS
Below are the top four reasons you may find grease inside the hood, despite using the Shepherd Filters solution: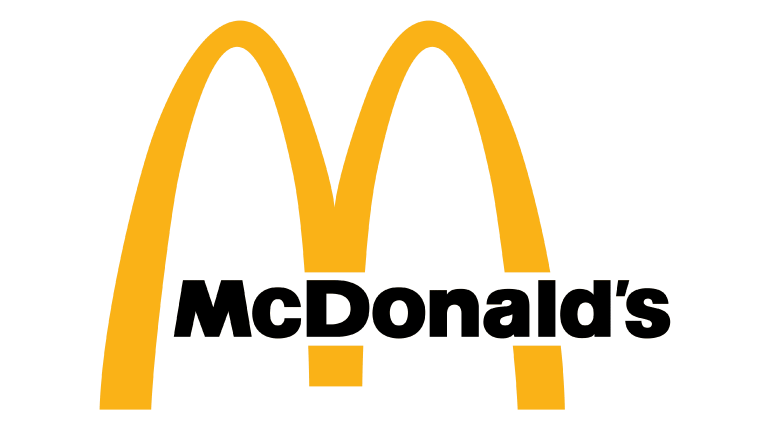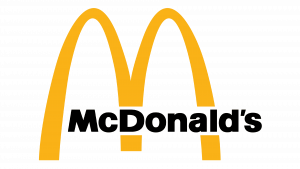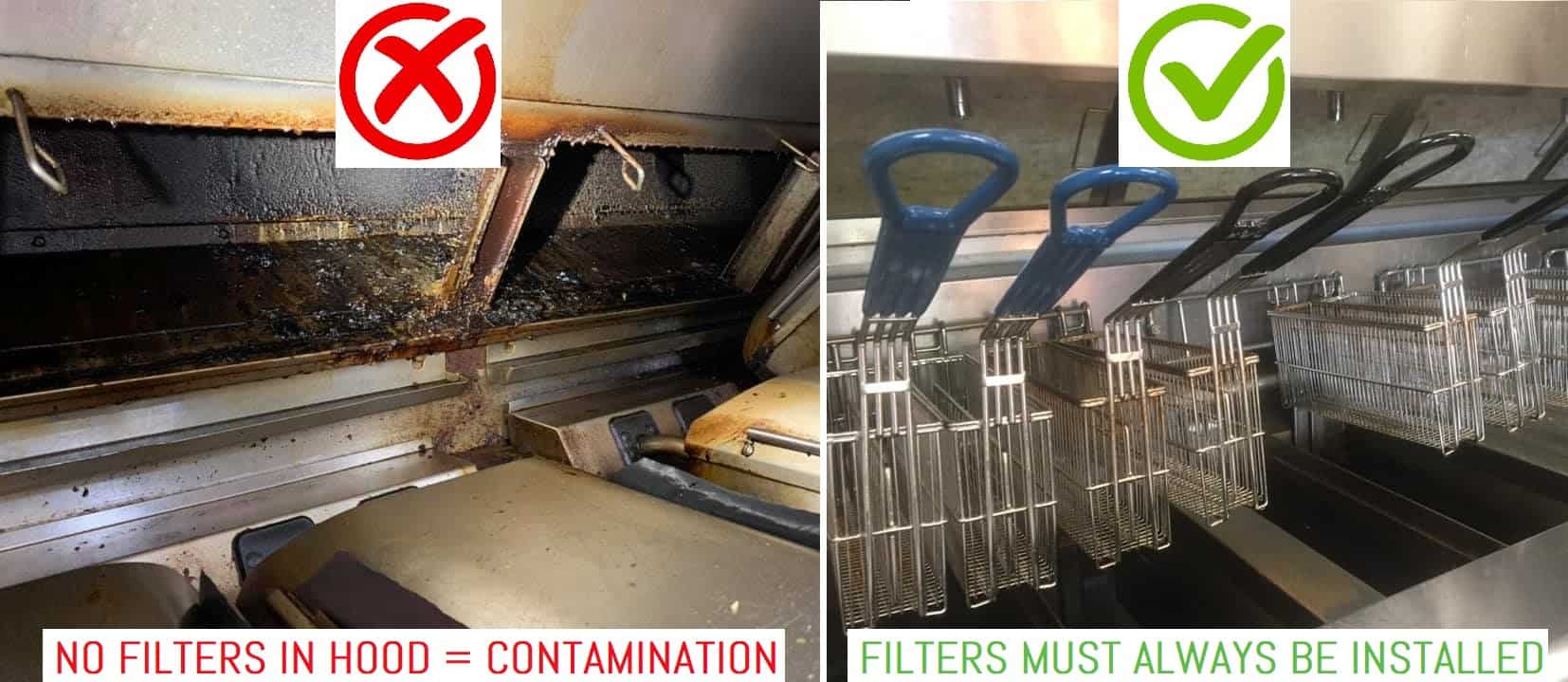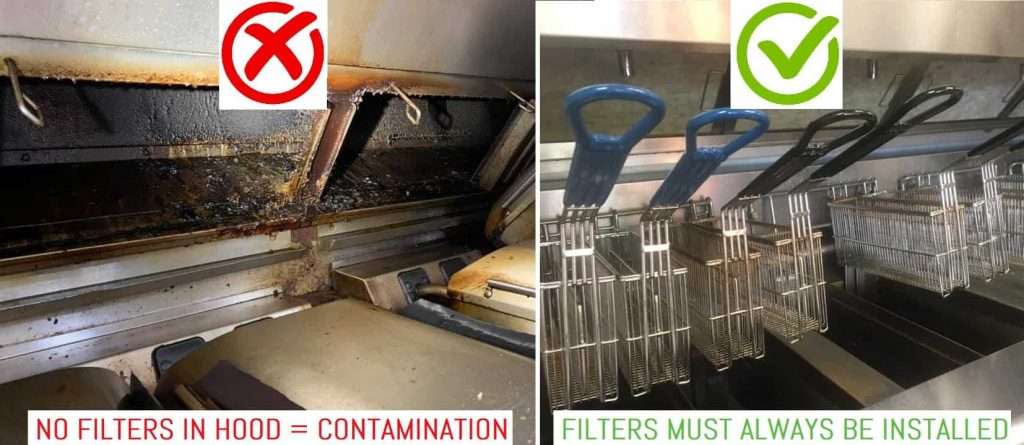 2 - COOKING AND/OR CLEANING WITHOUT SHEPHERD FILTERS
Avoid COOKING and/or CLEANING grill, fryer/VAT stations without Shepherd Filters.
The hood should not be without filters any longer than it takes to change them (minutes).
Clean prior to changing. Choose a low-volume period to avoid the need to cook without Shepherd Filters.

3 - LUGS & PINS CAUSING GAPS
Gaps of any kind allow air and GREASE to bypass the filter. There should be no gaps between or around filters.
Pins should not be missing and in working order.
Frames should not be sitting on lugs. Be sure to locate them properly so that frames are flush against the hood.

Historical grease is often found in various areas that were not cleaned properly prior to Shepherd Filters being installed.
A reputable contractor should always provide advice on how to improve accessibility so that ALL areas can be cleaned to mitigate your risk of fire.