HOW KITCHEN GREASE FILTERS WORK
DISPOSABLE KITCHEN GREASE FILTERS SAVE YOU MONEY AND REDUCE YOUR FIRE RISK! CAPTURE UP TO 98% OF KITCHEN GREASE BEFORE IT ENTERS THE EXHAUST SYSTEM MADE OF 100% WOOL THAT IS FAST, EASY, SAFER, BIO-DEGRADABLE AND ENVIRONMENTALLY FRIENDLY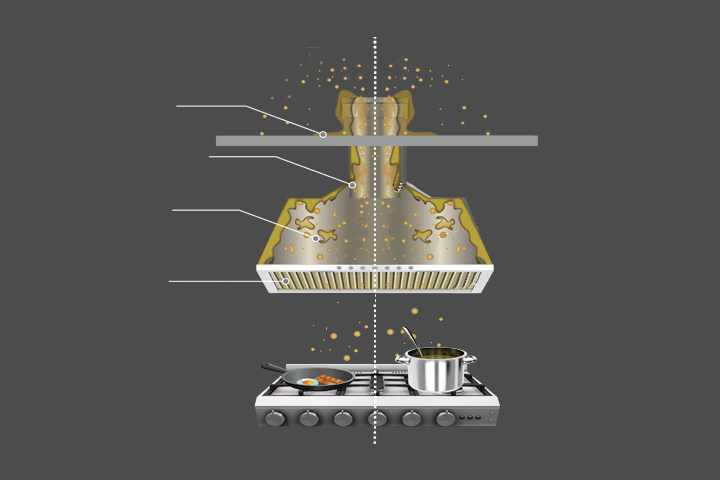 Click on the images below to learn more:
Kitchen Grease Filters Explained: Restaurant Exhaust Safety
Kitchen grease filters are one of the first lines of defense for restaurant safety. Kitchen grease is highly flammable, therefore replacing and maintaining a restaurant's grease filters is an important step in reducing the risk of kitchen grease fires.
Most people think of grease as a liquid, but grease can also travel by vapours and smoke. If the exhaust effluent is properly filtered, a large percentage of this grease is removed from the air stream. This not only greatly reduces the amount of grease that will stick to the inside of the kitchen exhaust hood, it also reduces the risk of a grease duct fire and the need for kitchen exhaust cleaning.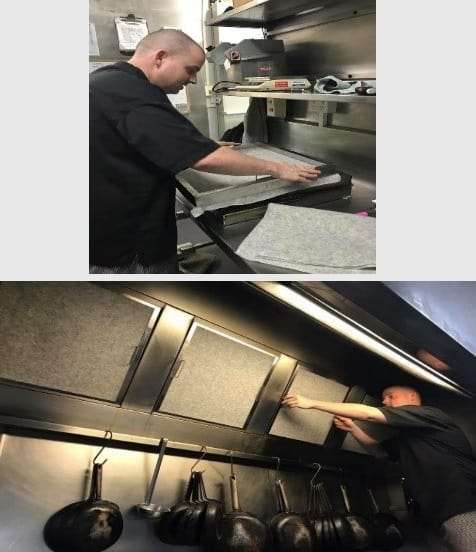 Kitchen Grease Filters Explained: Installation Process
Shepherd Filters are easy to install and offer a time- and money-saving solution. Quick for staff to change, our filters are disposed of in the regular waste bin within minutes. You have the peace-of-mind that our filters are:
Made from pure and naturally fire-retardant wool
100% bio-degradable and therefore environmentally friendly
Straightforward – only change the filters that actually need changing
 
Change our filters before you turn equipment on or at end of day clean down once equipment has cooled, and you will never be disrupted again!
Hundreds of satisfied customers from Australia and all around the world have made the switch and enjoyed the benefits after following our step-by-step installation guide.
SOME OF OUR HAPPY CLIENTS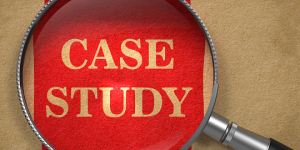 This case study focuses on a popular burger chain that was experiencing problems with very high levels of grease accumulation in their kitchen exhaust and poor quality cleans by kitchen exhaust cleaners wasting their money,
Read More »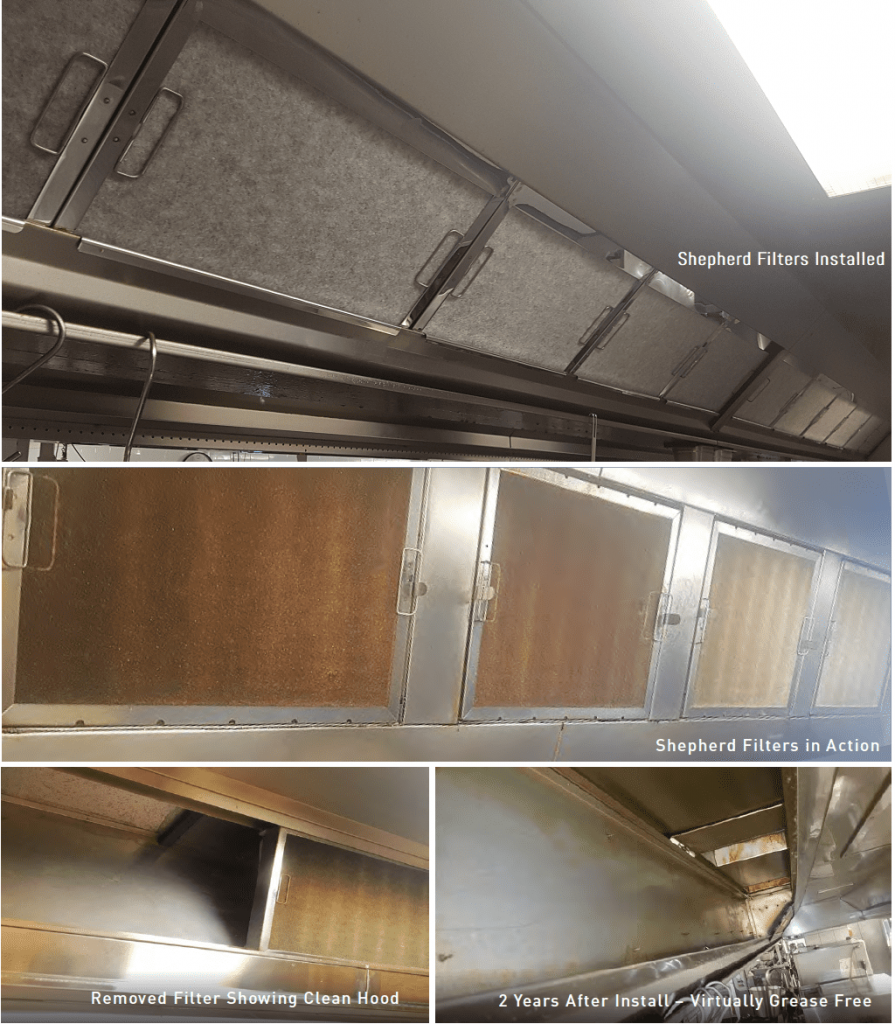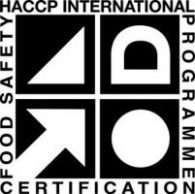 Below you will find the most frequently asked questions that we get about our disposable kitchen grease filters:
NFPA 96 FIRE CODE FOR HOOD GREASE FILTERS OR 'GREASE REMOVAL DEVICES'
The National Fire Protection Association (NFPA) Code 96 is the standard for ventilation control and fire protection of commercial cooking operations.
Below we have listed some of their fire safety codes described in NFPA Code 96, specifically for kitchen grease filters:
SHEPHERD FILTERS ARE WIDELY USED ON A GLOBAL SCALE
This dramatic reduction of grease entering the kitchen exhaust hood system brings immediate savings in reduced labour costs of ongoing baffle filter washing, reduces the number of necessary kitchen hood cleanings, roof damage costs, and provides energy savings from cleaner rooftop equipment.
The overall result of the Shepherd Filters disposable oil and grease filters is less hassle and money savings for a commercial cooking operation. With the reduction of filter cleans, kitchen hood cleaning and the energy savings this attracts Shepherd Filters are being installed all over Australia and across the Globe, including New Zealand, Asia-Pacific, UK, Europe and the Middle East.
Shepherd Filters disposable kitchen grease filters are made from 100% fire-retardant and bio-degradable wool.
Shepherd Filters frames are made from high quality stainless steel and are designed specifically for ease of handling with kitchen exhaust systems. Our frames have easy-to-grip fold down handles and clamps to keep the face frame firmly attached for the wool filter.