Kitchen Extraction System Completely Alight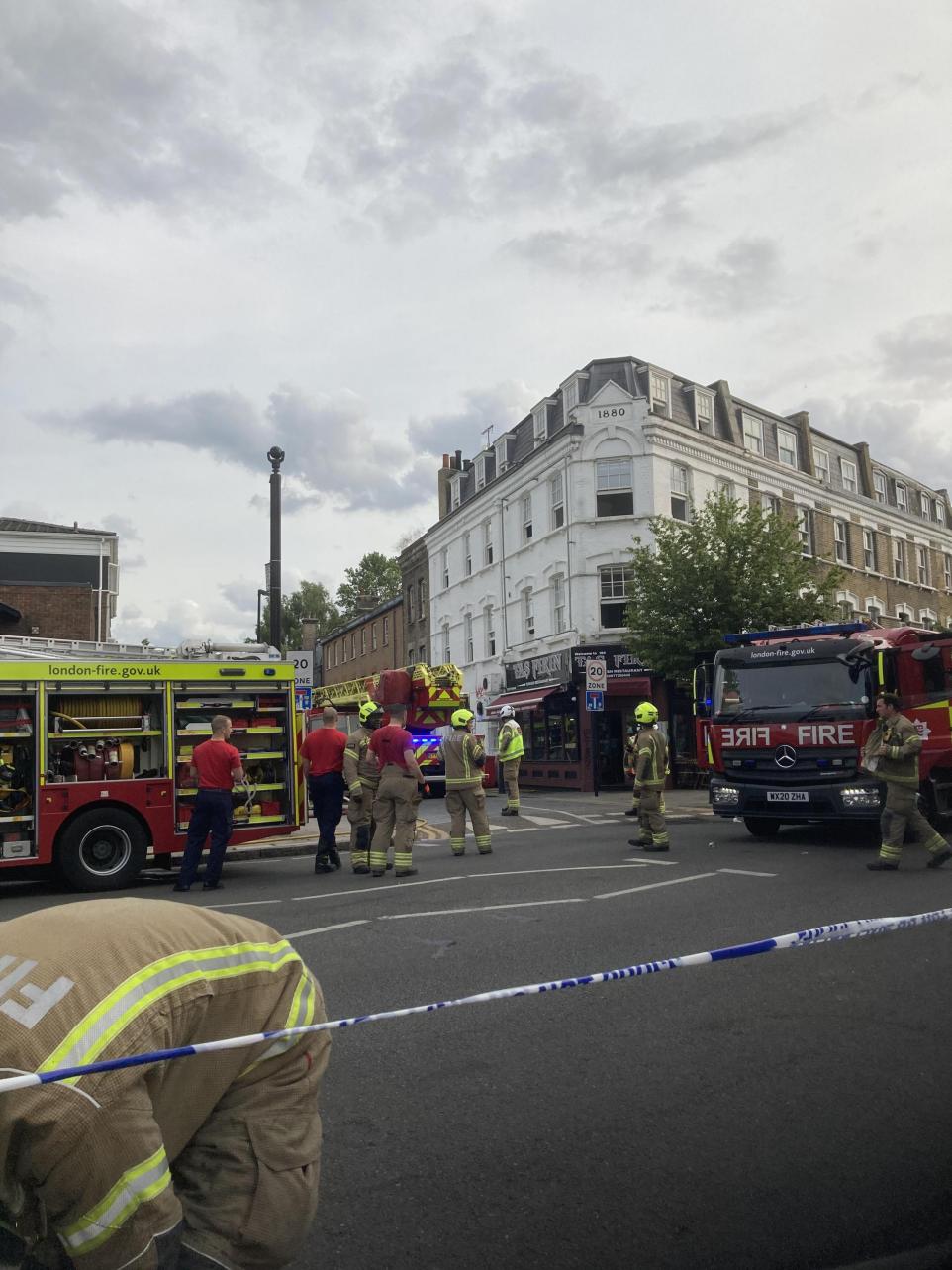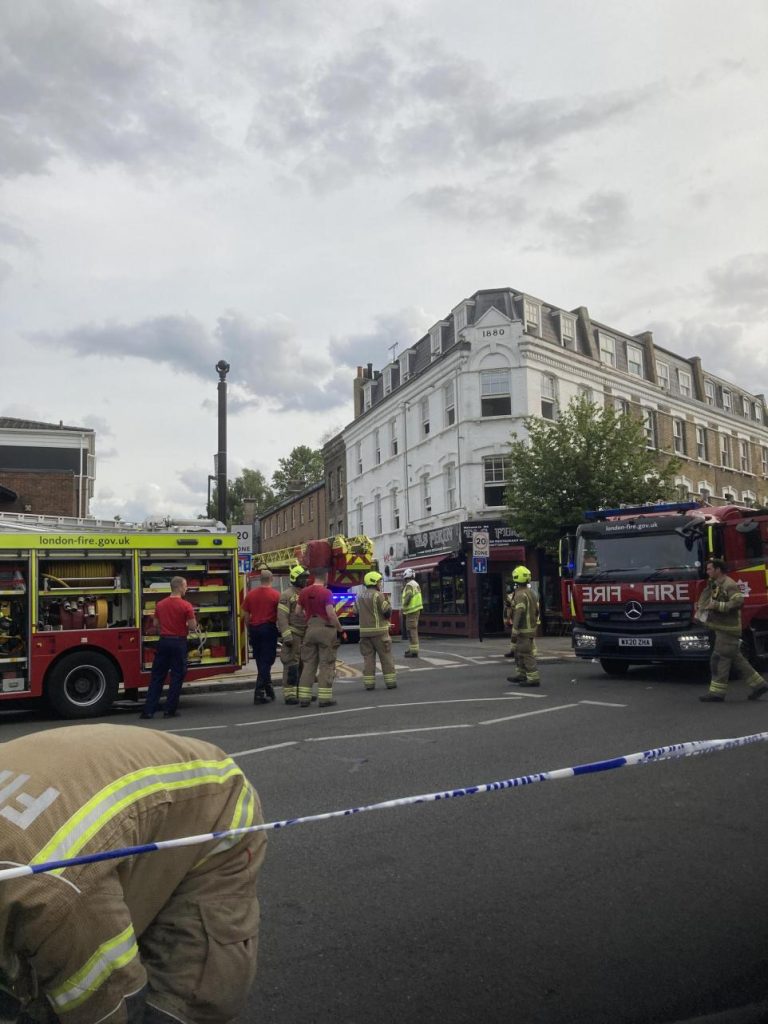 A kitchen extraction system fire at a restaurant in Shoreditch causes road closures.
Six fire engines and around 40 firefighters were called to the blaze at 4.22pm on Monday, 26th of June 2023.
Firefighters were seen outside Turkish restaurant Tas Firin in Bethnal Green Road. The London Fire Brigade's 999 Control Officers have taken 23 calls to the incident, according to the East London Advertiser.
The extraction system from the ground floor to the roof of the building was completely alight.
Firefighters carried out a search of the flats and adjoining properties. The fire was under control by 5.20pm and crews from Bethnal Green, Shoreditch, Whitechapel, Dowgate and surrounding stations attended.
How can owner/operators of commercial kitchens minimise their fire risk?
Engaging a reputable kitchen exhaust cleaning contractor is key to getting what you need and what you are ultimately paying for. It also ensures that you comply in terms of insurance and reduces your risk of fire. We have put together a handy checklist to make things a little easier:
Before paying, physically check the kitchen exhaust system yourself where practical.
Check latest report against past reports to ensure that old images aren't being "recycled".
Consider a grease management solution that actually works, by trapping up to 98% of airborne grease where it matters most – at the source: