Kitchen Ventilation System Fire at Rivers Casino Hugo's Frog Bar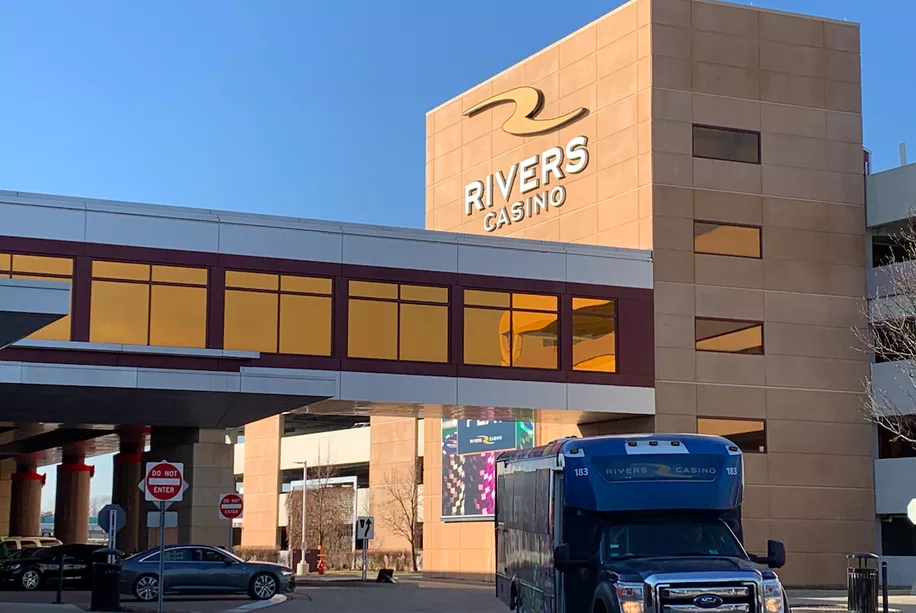 Not having your kitchen ventilation system cleaned on a regular basis allows grease vapors to collect and solidify in your exhaust vents. Left to build up, this bi-product increases your risk of fire, just like in this story.
Firefighters extinguished a blaze in the Hugo's Frog Bar kitchen ventilation system and the rooftop according to the Chicago Sun Times.
One person was taken to a hospital after Rivers Casino in Des Plaines was evacuated Sunday for a fire on the property.
The damage was isolated to the kitchen hood and duct and a portion of the roof, the department said. There was also slight water damage.
A casino spokesman called it a "small late-night kitchen fire." Guests and employees were evacuated from the casino.
The fire appears to have been sparked when grease that had accumulated in the hood and kitchen ventilation system (duct) ignited, according to the Daily Herald.
A Natural Kitchen Ventilation Solution to Reduce this Risk
Grease vapor accumulation is a natural outcome for kitchen ventilation systems. But it is the responsibility of the commercial kitchen owner to limit and manage this grease buildup.
The only way to guarantee an entirely safe and operable kitchen exhaust system is through the complete removal of all grease build-up. Most cleaning companies in the industry today cannot provide the thorough cleaning necessary for a completely safe system. In 99% of cases that we come across, kitchen ventilation systems remain at risk even after a clean where certificates state "inaccessible areas" where contractors cannot reach certain corners or areas of the ductwork. This leaves room for ignitable grease to pool in these areas, increasing your risk of fire. Contractors should provide solutions by way of access panels or the like at the very least.
Hood filters are an important component in helping to limit the amount of grease that makes it into the ductwork and exhaust fan, to begin with. Thanks to Shepherd Filters, commercial kitchens can now stop up to 98% of this grease vapour from penetrating the kitchen ventilation system in the first place. Contact us today in order to find out whether the Shepherd Filters Solution would benefit your business.