McDonald's Australia's 1000th Restaurant a Sustainability Flagship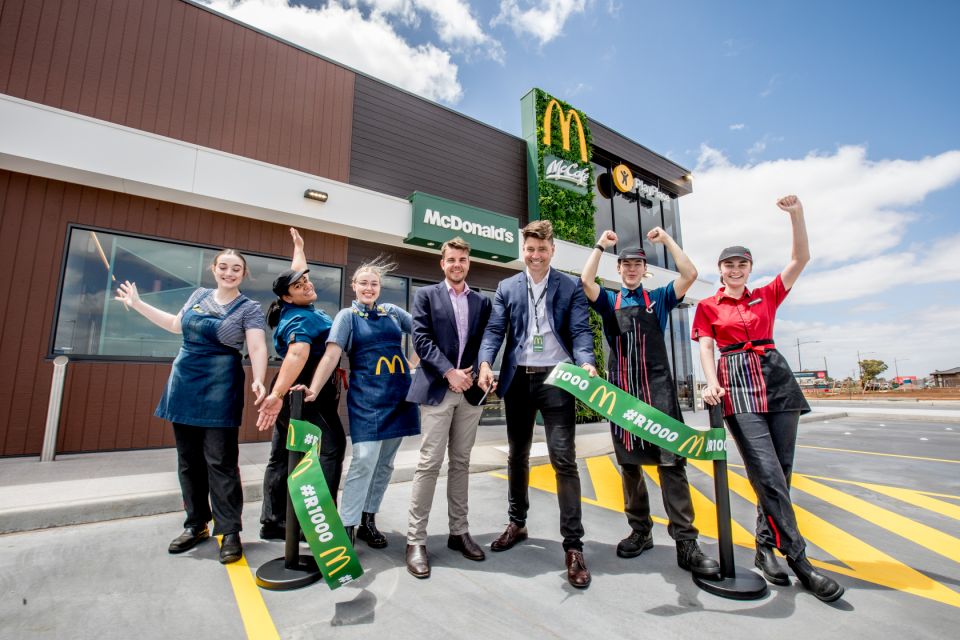 McDonalds Australia opened its 1000th store in December, and it's celebrating by launching the first "green" Macca's in Australia.
The green Macca's is located in Melton, South Victoria, and this first-ever sustainability flagship McDonald's features a stack of environmentally friendly elements including 100 per cent renewable energy, carbon-neutral McDelivery and a recycling centre for unwanted Happy Meal toys.
Shepherd Filters are proud to be part of this amazing milestone, as the Melton restaurant chose to feature our disposable kitchen grease filter solution. As Shepherd Filters are made from 100% Australian fire-retardant wool, they are a sustainable and renewable material source.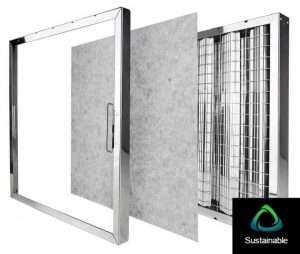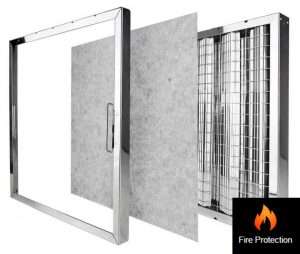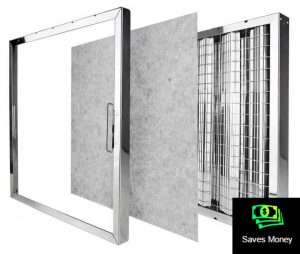 We help businesses like McDonald's save energy with a cleaner kitchen exhaust system, hood, rooftop fans, HVAC and other rooftop equipment. This results in the more efficient operation of the equipment, less maintenance, and an environmentally-friendly way of managing grease build-up, a natural bi-product from cooking. The Shepherd Filters media are carbon-neutral and will break down in the landfill in weeks to less than one year depending on environmental conditions and this is due to its high nitrogen content. Aside from reducing the frequency of grease hood cleans, Shepherd Filters can help commercial kitchens to save on water and reduce the need for potentially harsh cleaning chemicals. In today's world, we all need to do our part to help the environment.
"We hope Restaurant 1000 will allow us to learn quickly and expand successful innovation trials, so we can continue to implement practices, equipment and products to improve our environmental impact," Diana Grosmann, National Director of Development, McDonald's Australia, said.
Ms Grosmann said the ultimate goal is to continue to design and build commercially practical sustainability solutions into every new Macca's restaurant opening in the future.
"As our first sustainability flagship," said McDonald's Australia, Senior Director of Development, Josh Bannister, "the Melton South restaurant will play a vital role in allowing us to continue to test, evaluate and implement industry-leading sustainable innovations."
The green golden arches location is just the first of 80 new restaurants planned to open over the next three years that will feature a range of core sustainability elements found in the flagship, with McDonald's Australia investing more than $500 million in going green.