Pub Fire Causes $5 Million Damage Bill as Investigations Continue
The out-of-control blaze that ripped through the CY O'Connor Village Pub in Piara Waters has left a $5 million damage bill. 
Firefighters rushed to the scene about 5.30pm yesterday, finding the popular pub "fully involved" in fire with the roof partially collapsed. It took firefighters 90 minutes to control the blaze. Police, St John Ambulance and Western Power were also called to the scene.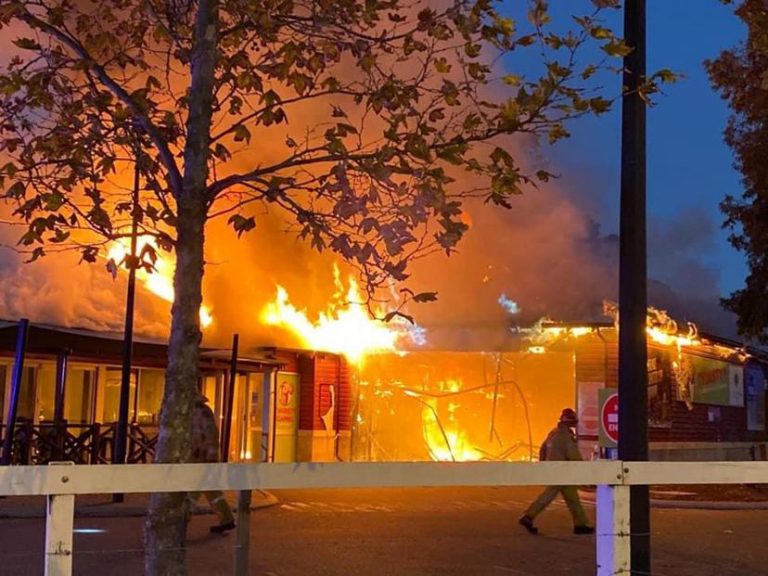 In a statement on its Facebook page, the pub last night urged people to stay away.
"To our wonderful CY's community, we are saddened to inform you that due to an incident tonight we are now CLOSED until further notice," it said.
"While we are so grateful that everyone is safe and well, we ask that for the safety of our community and friends, please to not come down and allow our emergency services to do the job they do so well!"
The Department of Fire and Emergency Services WA issued a smoke warning for Piara Waters, and Harrisdale and Jandakot, to the north.
The cause of the fire is not yet known and investigations are ongoing, according to Perth Now.
The team at Shepherd Filters wish the owners of this iconic pub all the very best with the re-build.
The images are very confronting, especially those showing the aftermath where the roof is completely collapsed. It is our hope that investigations don't link the cause of the fire to the kitchen, as the ignition of cooking materials accounts for almost half of all commercial kitchen fires and almost all of these (90 per cent) get into the kitchen hood exhaust system. Many restaurants never re-open after suffering such a fire loss, as insurance policies may exclude claims related to uncleaned or grease-laden exhaust ducts. Kitchen exhaust ductwork seams must be grease-tight, otherwise, grease will leak out onto ceilings, bulkheads and roofs, generating a secondary fire hazard.
A grease-soaked kitchen ceiling space contributed to the deaths of two attending firefighters in a commercial kitchen fire in the USA in 2007. The grease in the ceiling space burned undetected for an hour prior to flashing over violently causing a ceiling to collapse on the firefighters below. It is a timely reminder that kitchen exhaust ducts should be sealed to prevent leaks, and access improved to facilitate routine kitchen exhaust cleaning of grease build-up.
Kitchen grease filters should also be re-designed as fire baffle filters (not honeycomb) to reduce flame penetration into the duct.
Contact us today for an obligation-free fire risk assessment.