Australian Wool Innovation Limited (AWI) has funded a new scientific study, undertaken by AgResearch, to test the fire resistance of nine fabrics used as base-layer garments for military and first responder personnel (i.e. firefighters).
The key concern with synthetic fibres (even flame-retardant ones) is that, when they are exposed to flame or extreme heat, they melt and drip which can result in molten polymer coming into contact with the wearer's skin and burning it.
"In contrast, wool fibres are known to have a natural resistance to burning, even when exposed to an ignition source for long periods. This is due to wool having a high ignition temperature, high limiting oxygen index and its self-extinguishing behaviour," said Angus Ireland from the AWI.
The results of the study can be seen below: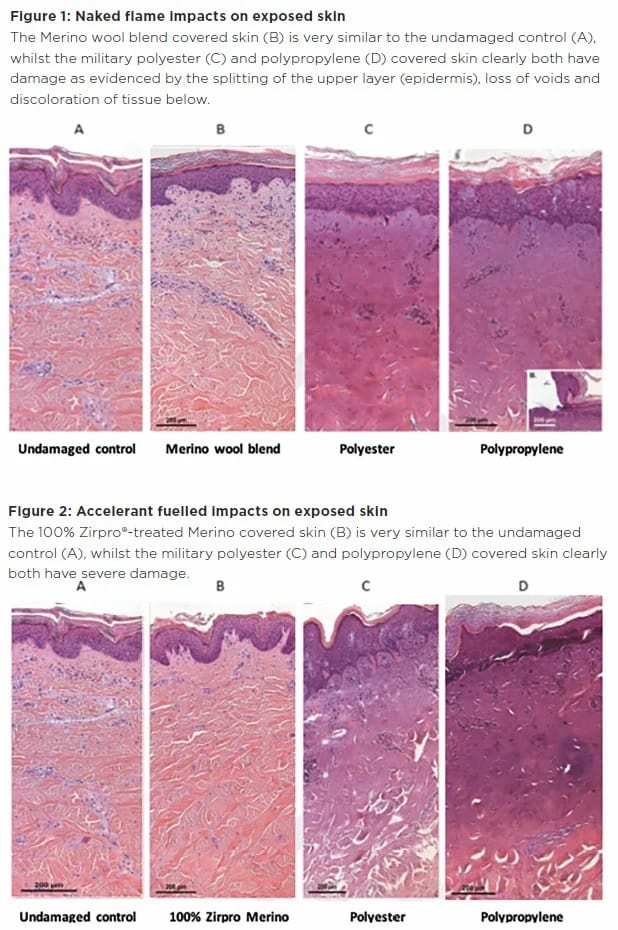 The fabric that performed best overall was the Zirpro®-treated wool (100%) fabric which showed no apparent differences compared to the undamaged control samples (see A and B in Figure 2), in both the naked flame and accelerant tests.
Wool's flame-resistant properties make it an ideal fibre for kitchen grease filters, helping to reduce the risk of fire spreading.
Shepherd Filters are disposable kitchen grease filters made from 100% wool. Aside from being naturally flame-resistant, they are also fully bio-degradable and therefore, safe to dispose of in your regular waste bin!
Because wool fibres break down, it is the obvious choice for anyone concerned about the environment (and much safer to use than cleaning chemicals).
Wool may be ignited if subjected to a significantly powerful heat source, but does not normally support flame and will instead smoulder, usually only for a short time.
Wool is also a fabulous product for absorbing oil (grease).
So when it comes to mitigating your fire risk and reducing commercial kitchen exhaust maintenance costs, look no further as wool has the right properties for the job!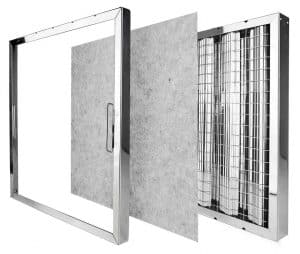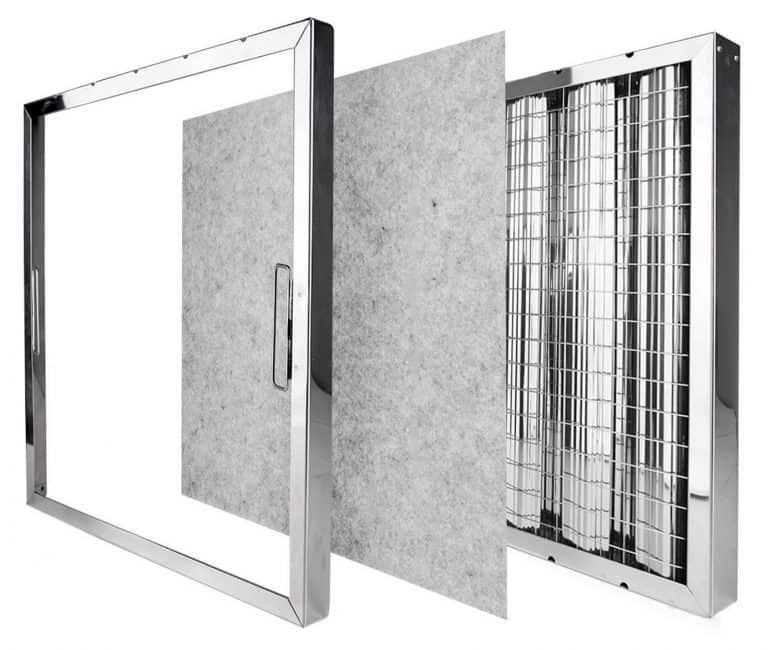 Contact us today to learn more.