Major fuel stop closes indefinitely after serious kitchen fire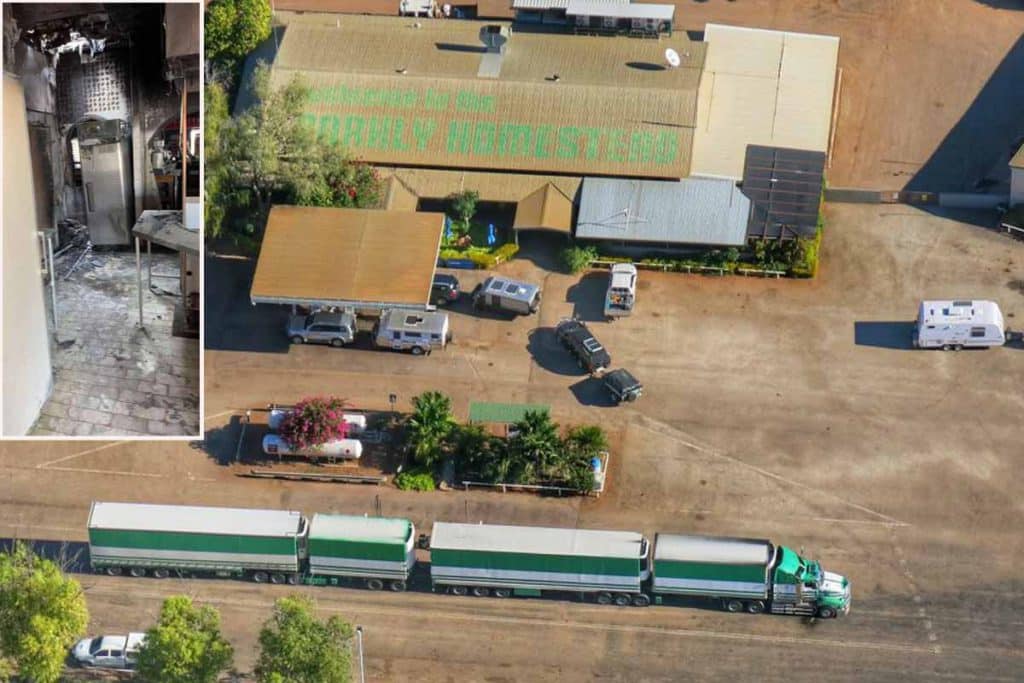 The Barkly Homestead Roadhouse, the only fuel station for 500 kilometres between Tennant Creek and the Queensland border community of Camooweal, is closed for the "foreseeable future" after a major kitchen fire this week.
According to the ABC, emergency services were called to the fuel roadhouse, 200km east of Tennant Creek, around 5:30am following reports of a structure fire in the kitchen. Owner David Bassingthwaighte said three people were staying at the roadhouse at the time of the fire.
"Between a few people, they managed to get some fire extinguishers and put it out on the ceiling," he said. Since it was built in 1984, the roadhouse has become a popular destination for travellers and truckies and provides vital services and supplies to the surrounding community. Mr Bassingthwaighte said it would close indefinitely while they assessed the extent of the damage.
Hundreds of satisfied customers from Australia and all around the world have made the switch and enjoyed the benefits after following our step-by-step installation guide.
Contact us today to see whether Shepherd Filters is the solution for you!